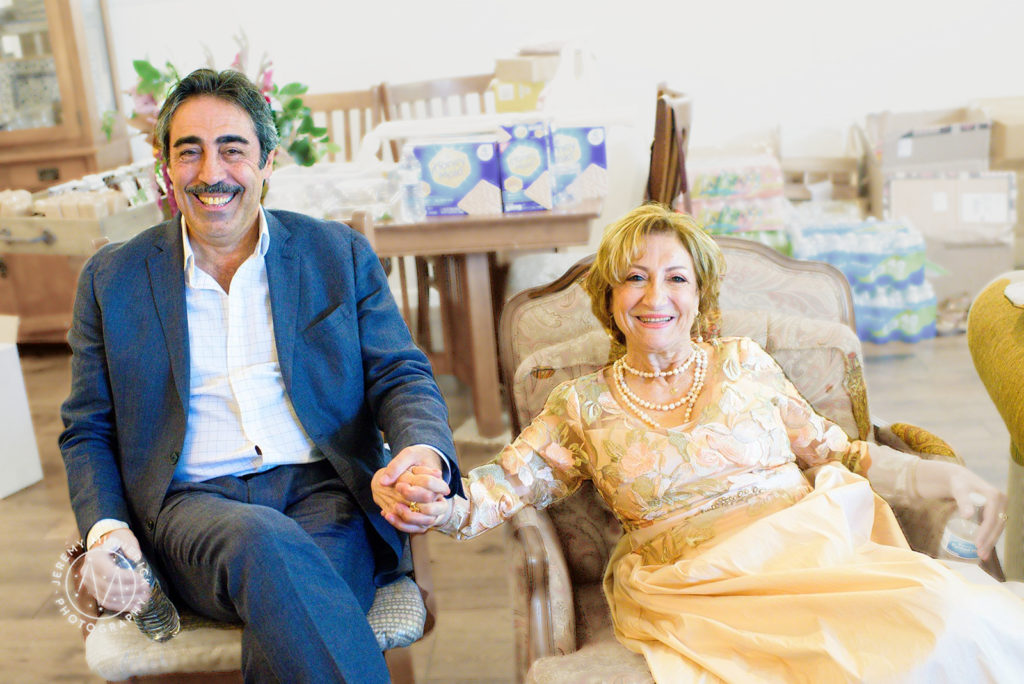 Laura Shaheen, known to her family and friends as Lulu, left us and this world on August 12th, 2020. Born in Palestine to a family with a deep love of music, Lulu was the sister of Rosette Shaheen and brothers Simon, Najeeb and William, founders and instructors of the Arabic Music Retreat.
She was a singer whose talents included percussion and piano. Her passion for music drove her career of over a decade, singing in Arabic across the United States and the world. Music took her from performing in concert alongside civil rights leader Jesse Jackson in Washington DC, to a singing residency in Hawaii that made her neighbors with basketballer Kareem Abdul-Jabbar.
Lulu loved her homeland and never stopped encouraging and supporting Palestinian artists. In memorium of her beautiful voice, her passion for music, and the incredible life she led, her son Andrew and the Shaheen family have decided to establish the Laura Shaheen Memorial Scholarship to make it possible for Palestinian musicians to travel to the U.S. to participate in the Arabic Music Retreat. This scholarship, the final note on the music sheet of her life, is the start of a new composition with young Palestinian artists who will carry on her legacy.
Contributions by check may be sent to:
"Arab American Arts Institute"
P.O. Box 90370
Brooklyn, NY 11209